Nobody dies wishing they had made more money or worked more hours.
But many reflect back on their lives and regret not taking the time to reconnect with the people and experiences that are most innately important to them.
In alignment with our vision, mission and values, A Single Step will provide the tailored support to help you reconnect with the person you want to be in the world, towards a richer, fuller life.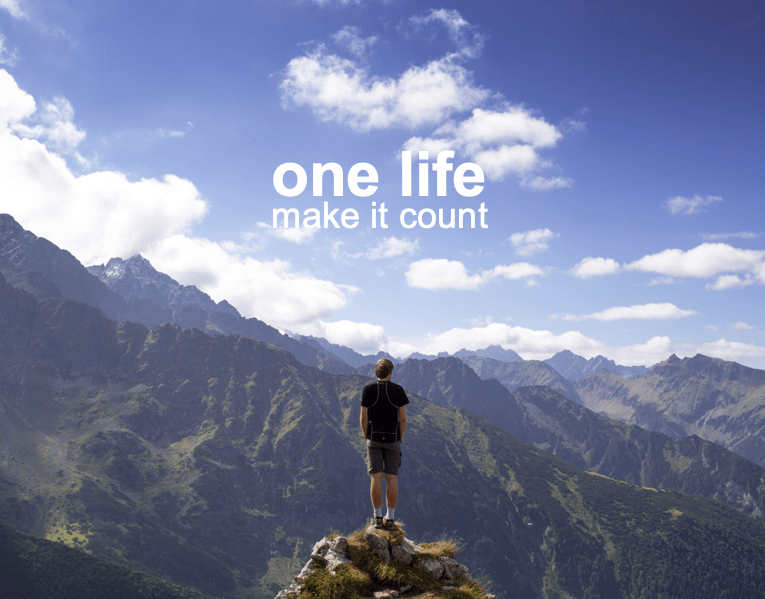 It's so easy to get caught up in the practicalities of everyday, making sure others are O.K, or simply surviving financially. Perhaps the biggest gift we can give ourselves is to hit 'pause' and reconnect with ourselves, the way we truly want to be in the world and the future life we desire. It may be more attainable than you think.
Book a FREE 'First Step' Conversation with Chris today, to learn how Reconnection Coaching can help you change your life. 
Introducing A Single Step's ARVA Process (5-week Course)
It's time to put your needs front and centre. Whether it's about truly stepping into a leadership role or committing to a better life balance. Maybe you are ready to make time for your creative projects or perhaps want to build a better relationship with your body. The ARVA Process provides a powerful roadmap and expert guidance to support you in taking back control of your life, towards finally creating your preferred future.