Reach out to me via the contact form below or get in touch directly by phone, email or through any of my social media sites. Once you've done that, why not browse through some of my latest blog posts. I look forward to talking with you soon. 
Please fill in the form below and we'll be in touch as soon as possible.
Use the details below to get in touch through your preferred contact method.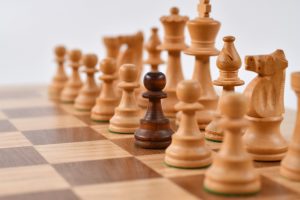 Recognising our social privilege is an essential step in creating social change. We must start with ourselves if we hope to be of service to others. How has privilege impacted your life?
Read More »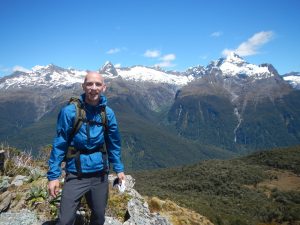 Today I am living a more authentic life than ever. It all began when I began allowing myself to let go of the limiting expectations I had placed upon myself for so long. What stands in your way?
Read More »