Social Investment Packages
Our Social Investment Packages
Social investment refers to investment that helps facilitate positive social impact, as well as a return on the original investment.
At A Single Step, we want to support individuals who demonstrate, through their work or community volunteering, a commitment to social justice, social equity and inclusion. The return we seek is your increased capacity to keep doing the great work you already do.
We achieve this by providing four individuals each year with a package of four coaching sessions. This package uses A Single Step's ARVA Process, to help clients acknowledge problematic thinking, take responsibility for the things they can change, create a vision for a preferred future, and take action, to make it happen.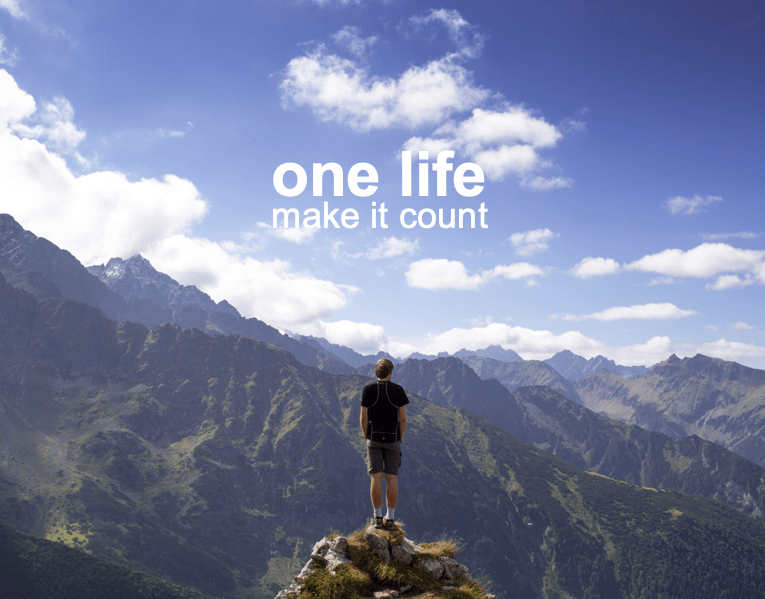 Applying for a Social Investment Coaching Package
You can self-nominate or nominate someone else to receive one of our Social Investment Packages, based on our guidelines for eligibility:
Candidates must be working (paid or unpaid) in a role that (directly or indirectly) supports social justice and equity, wellbeing or social inclusion.
Candidates must be able to commit to a half-hour introductory session, plus four 75-minute weekly coaching sessions (face-to-face, phone or web-based) at mutually agreed times.
Priority consideration is given to those who face particular barriers, or support people who face particular barriers, in relation to their culture or ethnicity; gender; sexuality; age; disability; socioeconomic circumstances; or geographic isolation.
Priority consideration is given to candidates whose financial circumstances present an obstacle to accessing paid coaching*.
* Recipients are under no obligation to book further appointments, after their four allocated coaching sessions.
Simply contact Chris Pye using the application form on this page and provide a paragraph or two about you, speaking briefly to relevant points from the above. We will then get in touch to let you know if you have been successful and if so, arrange a time for our introductory chat.
We look forward to helping you take real steps towards positive change!
Trainer, Facilitator, Coach, Consultant
Social Investment Packages