How Couples Coaching Can Save Your Relationship
(Or Deepen Your Emotional Connection)
Couples coaching does not aim to eradicate all conflict. Conflict is a natural part or any relationship and can be an opportunity for deepening our connection. But problems emerge when our relationship is hijacked by:
When we feel our needs are not being met by our partner, in the way we expect or desire, it can cause anxiety, frustration, anger and resentment.
It's Hard To Know Where To Turn
There's no shortage of people weighing in with helpful advice – parents, pastors, sanctimonious siblings – along with self help books and personal development courses, all claiming to solve your problems. It can be confusing, overwhelming and emotionally draining.
How do you make the right choice to get your relationship back on track?
Before we go there, let me share a bit about me.
For the past 15 years I've been helping couples build stronger relationships, by identifying the thoughts and feelings that fuel their conflict and restructuring the language and behaviours that support a happier, healthy way forward.
With a wealth of experience in both coaching and counselling, I bring together the best of both worlds, using such powerful approaches as Solution-Focused, Person-Centred, Emotion-Focused, Narrative, and Acceptance & Commitment Therapy. 
My commitment is to ensure that you notice real, positive change in your relationship after just a few sessions, setting you on a path of greater harmony and connectedness, well into the future.
I can make this commitment to you because I have witnessed, time after time, the power of providing a safe supporting space and guiding couples to turn back to one another and begin rebuilding their emotional connection.

It is a privilege to witness such powerful transformations, so I urge you to read on as I introduce you to a simple framework that will help you to avoid some of the common factors in dysfunctional relationships. I call them…
The 9 R's of Relationship Conflict First Aid
The 9 R's of Relationship First Aid are a strategic response to the most destructive elements of relationship dysfunction, which can be signalled by the following:
If you identified with any of the 9 signs above, then I am confident I can help you.
The 9 R's of Relationship Conflict First Aid
Over the years, working with couples in conflict, I've learnt that to get to the deeper conversations about what is fuelling relationship conflict, we first need to rebuild a safe, supportive container for healthy couple communication.
That's what the 9 R's are about.
They are easily recognised and memorable actions that you can take to improve your relationship and they form a core component of my relationship conflict coaching process.
At A Single Step, I use a number of highly successful evidence-based frameworks to provide this simple but powerful model, so you can get straight to doing what works.
It's About Taking The Next Step
You know your relationship is suffering, but it's not from want of trying on your part. You've probably tried strategies such as:
When nothing has worked, it's easy to conclude that nothing will, and you may as well stop trying.
But there may be another way.
Introducing Relationship Conflict Coaching
Relationship Conflict Coaching is present and future oriented, with a focus on identifying clear goals and taking concrete steps towards reaching them.
Relationship Conflict Coaching puts YOU in the driver's seat.
It takes an experienced third party to see the bigger picture and to help you understand better your conflict and what is fuelling it. With my support you CAN begin to restructure the way you respond to conflicts, towards a more harmonious relationship.
How Does Couples Coaching Work?
Skilled, inclusive, ethical and safe. Chris is a master of supporting people to acheive new insights and strengths. I unreservedly recommend him.
Chris is a rare find. Not often have I come across someone who can so masterfully challenge my worldviews - pushing the boundaries of my comfort zone while building my confidence in parallel.
I would recommend Chris for anyone looking to work with a dedicated professional who is genuinely interested in the best outcome for your specific needs.
A dedicated safe space, for the conversations you need to have.
Masterful coaching and counselling tailored to your relationship needs.
Powerful strategies to help you get your relationship back on track.
Useful tools and exercises that value-add to your coaching and counselling sessions.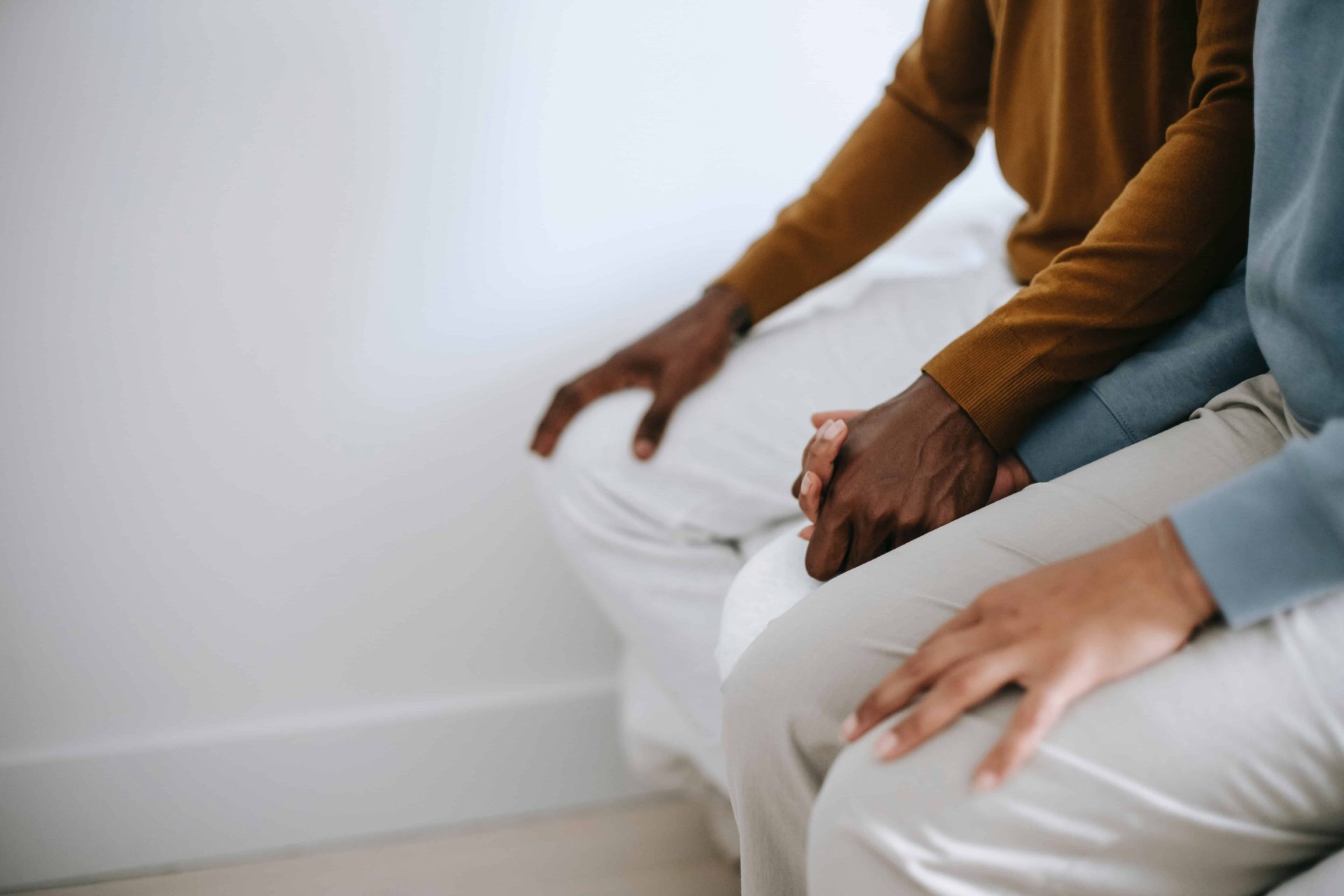 Staying vulnerable is a risk we have to take if we want to experience connection.
You've been through so much in your relationship.
And the fact that you are here tells me that you believe there is still plenty to fight for. It tells me you have hope and you see a positive future. Couples Coaching could be the answer.
But maybe you also have doubt about whether I can help you get through this problem.
There is one sure way to find out.
I invite you to get in touch with me today to organise your 'first step conversation'.
It's FREE, there's no obligation, and it's as simple as clicking the button below to choose your day and time on the calendar to have a direct, one-on-one conversation with me.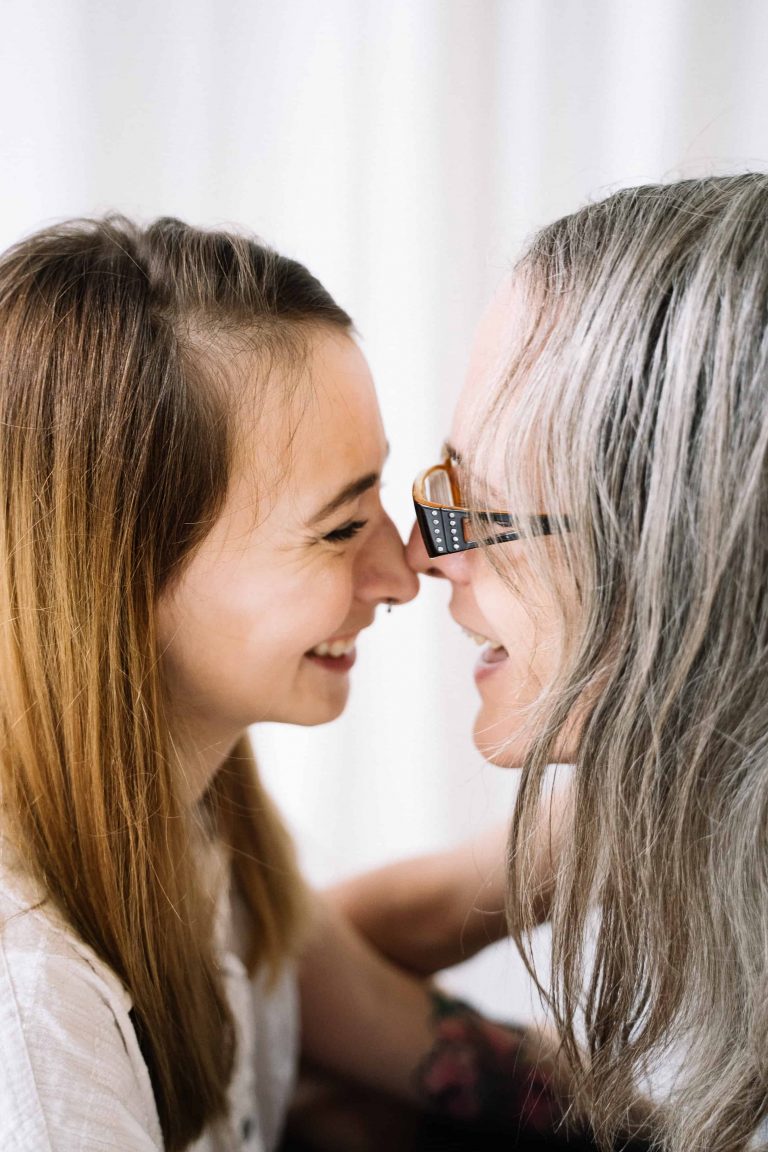 Imagine yourself 12 months from today. Nothing has changed and your relationship is exactly as it was 12 months ago.
Are you truly happy with this?
I imagine not.
Now, take a journey in your mind to a place where communication is open and honest in your relationship. Where fun and laughter are the norm and not the exception.
Where you are once again comfortable and at home in each other's company and you are able to share your thoughts and feelings, knowing they will be listened to and truly heard.
This needn't be just a fantasy. That place is attainable. And it's something that you have the power to create.
It just takes… commitment.
Are you ready to commit to making this happen?
Your private, 30 minute call gives you the opportunity to:
You've put a lot in to this relationship, it's time to begin reaping the rewards. Click the button below to book your free, no-obligation call with me today.